Can you believe it's the end of February? Of course, it feels like August here in Jersey, which is nice but...odd.
Some random favorites this month, a food fave, a cleaning item, a TV show and a playlist!
So I've been trying to eat and drink less dairy. I had tried the Silk and So Delicious creamers and I like them, but this? This creamer by Califia Farms is a game changer. It's super thick and creamy and only 15 calories for a tablespoon! Also, REALLY good ingredient list. Took me forever to find it by it was worth it!
I've been all about Spotify lately, even bumped up to the premium edition. I love LOVE that you can download lists to play offline, follow people and see their lists, as well as create your own. But this playlist has quickly become a fave. Discover Weekly is a list by Spotify that updates early Monday morning and basically creates a playlist based on what you've listened to, with some songs you probably know and then those you might like based on what your tastes. It's a great Monday morning playlist to get you into the week, and I've found myself adding quite a few of these new discoveries to my own playlists.
Let's be honest, I'm not the biggest fan of cleaning. I'm still not, but this
Method polish
definitely helps. Not just because of the polish itself, but the scent. Oh the scent. It's almond scented and made my apartment smell like almond and I kept wanting to dust. Who am I?
P.S. - it's also non-toxic, which I like for many reasons, including my cat :)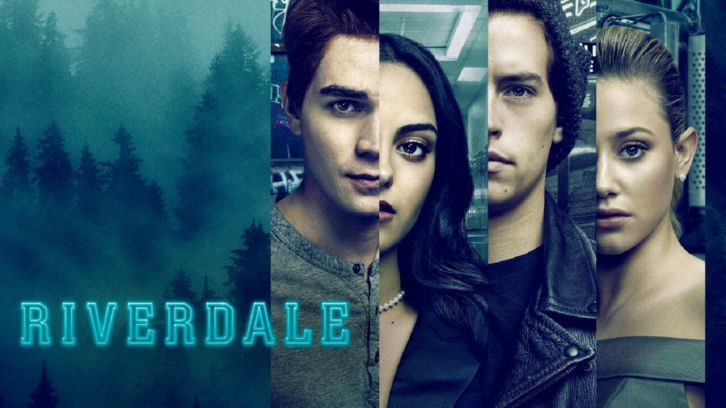 If you are not watching this show, you should be. It's on the CW on Thursdays at 9 (and on demand), and it's a darker, slightly more twisted take on Archie comics. The cast is great and the mystery is intriguing. Also, Luke Perry, aka Dylan McKay, plays Archie's dad. All you 90210 fans let that sink in for a minute.
What are you loving this month???